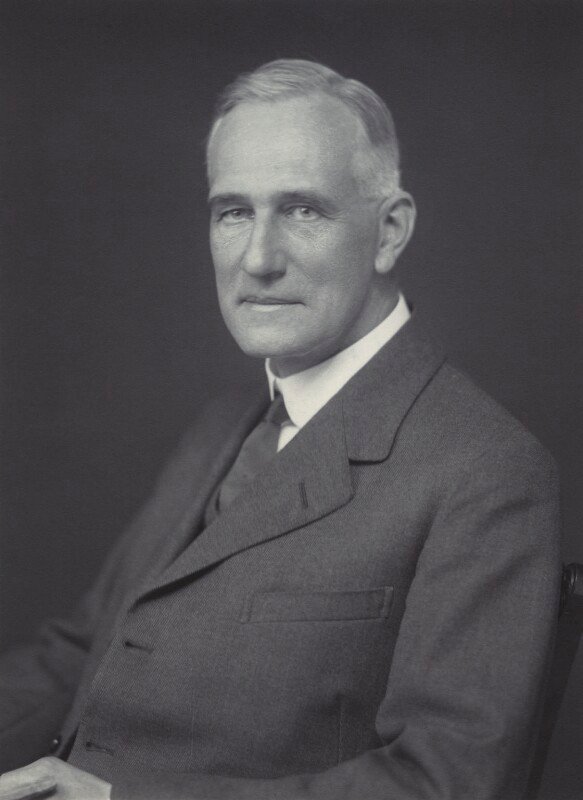 Sir Cecil Clementi GCMG (1875-1947), whose family grave is located on the western edge of Holy Trinity churchyard, hard up against Penn Wood, was a distinguished colonial administrator and scholar who served as Governor of Hong Kong (1925-1930), and of the Straits Settlements and High Commissioner of the Federated Malay States (1930-1934), the territories now known as Singapore and Malaysia. Clementi spent his entire career overseas. Born in Kanpur (Cawnpore) India, where his father served in the military, he attended St Paul's School and Magdalen College Oxford before passing the Civil Service examination and choosing to serve as an Eastern Cadet in Hong Kong. He spent 13 years in the Colony, acquiring fluency in written Chinese and various spoken dialects, travelling extensively in China and rising to the position of Acting Colonial Secretary. During this period he published a translation with commentary of Cantonese Love Songs and was an early champion of Hong Kong University, founded in 1911. His next post was that of Colonial Secretary in British Guiana (1913-1922), followed by the same role in Ceylon (1922-25) before returning to Hong Kong as Governor during a time of crisis in relations between Britain and China. Clementi championed Chinese education in Hong Kong, where the Clementi Secondary School, founded in 1926, is named after him (Clementi Secondary School.). He also worked to outlaw the practice of domestic slavery of young Chinese women known as the mui-tsai  (妹仔) system.
His final post was Governor of the Straits Settlements and the Malay States at a time when they were among the most prosperous of Britain's overseas territories thanks to the growth of the tin and rubber industries, both of them hard hit by the Great Depression.
For much of his career, Sir Cecil followed in the footsteps of his uncle, Sir Cecil Clementi-Smith (1840-1916), who also served in Hong Kong, Ceylon and, finally, as would his nephew, Governor of the Straits Settlements.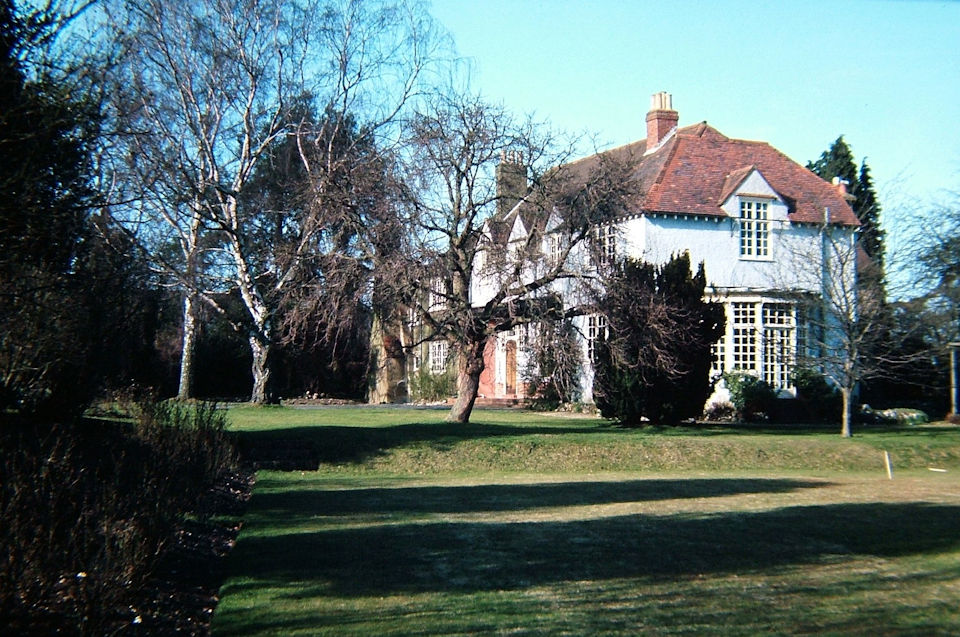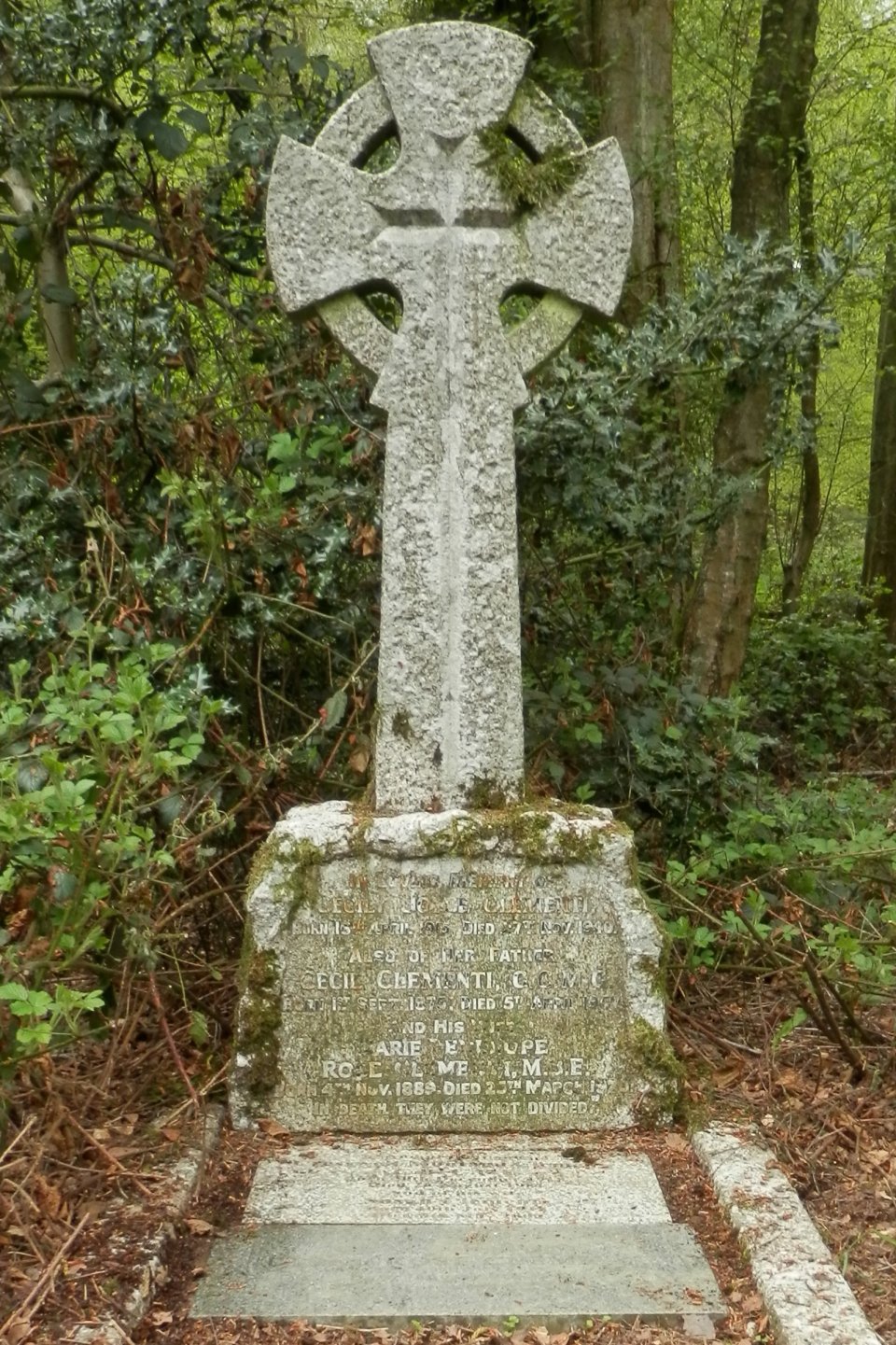 Sir Cecil Clementi and his wife Lady Penelope retired in 1934, and moved into Holmer Court in 1935,  (now demolished and the site of the housing development known as the 'Clementi Estate'). He died there on 5 April 1947.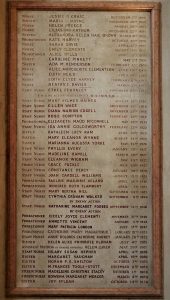 Their younger daughter, Cecily Joyce Clementi (1915-1940), predeceased her parents whilst working as a student nurse at Park Prewett Hospital (then a military hospital), Basingstoke. She is remembered at St Thomas' Hospital Chapel, Lambeth on a memorial to nurses who 'Died in the discharge of their Duties'.  Cecily Clementi died the day before her brother Cresswell was to be married.
She is buried at Penn Street, as is Lady Penelope (1889-1970). Memorial stones at the foot of the main headstone, which is adorned with a fine Celtic cross, commemorate one of the couple's other daughters, Dr Dione Clementi (1914-2010), an historian, and Air Vice Marshal Cresswell Clementi (1918-1981) and his wife Susan (1918-2006).
By Graham Hutchings © (2020), who is writing a biography of Sir Cecil Clementi to be published by Hong Kong University Press.  Additional information and photograph re: Cecily Clementi, from Richard Maddox, Imperial war Museum.
Holmer Court image © Stuart King.
Footnote:
Sir Cecil and Lady Penelope Clementi very soon involved themselves in village life in Holmer Green.  Supporting Scouts, Brownies and the village schools among other things.